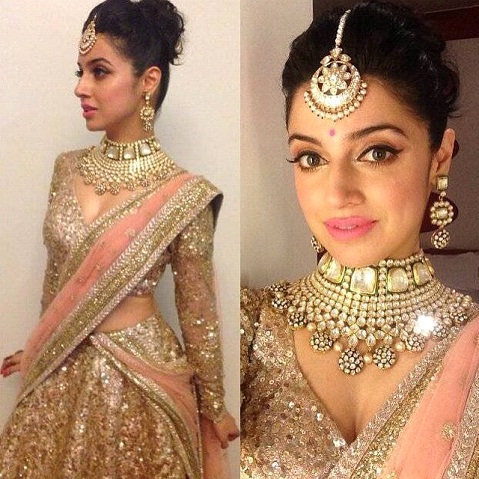 Brides are ready to experiment with lots of color combinations…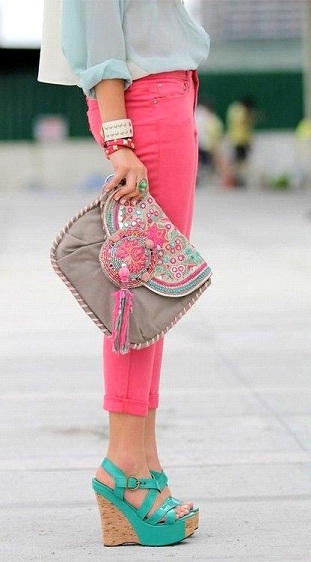 Gone are the days when leather was used without any ornamentation on it.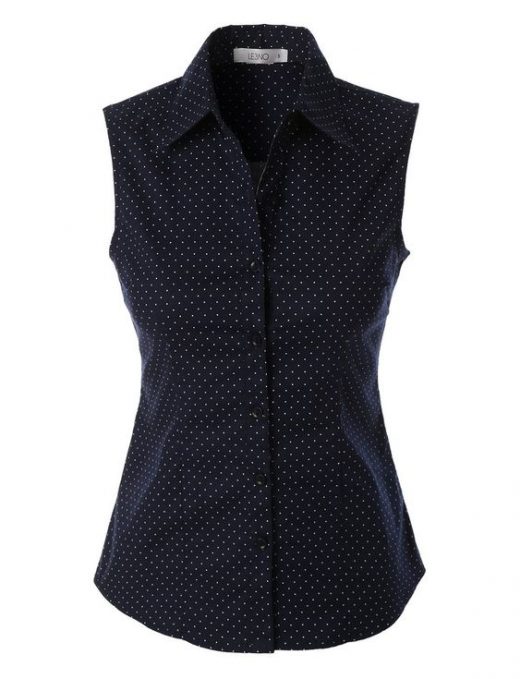 Waistcoats are becoming the next big thing now amongst all the age groups. Its a versatile silhouette which can be worn with Indian and Western both the looks. One can wear it over a straightContinue reading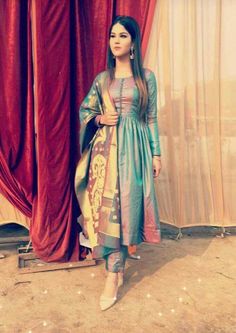 Chickankari is basically practiced in Lucknow, India.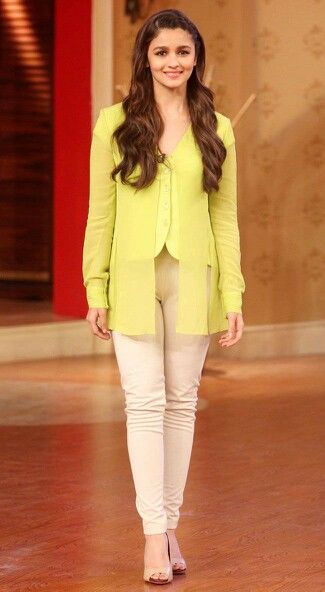 The look of summer jackets has changed and breezy fabrics is a must.